Meet Our Team
Caring, Experienced, Professional Staff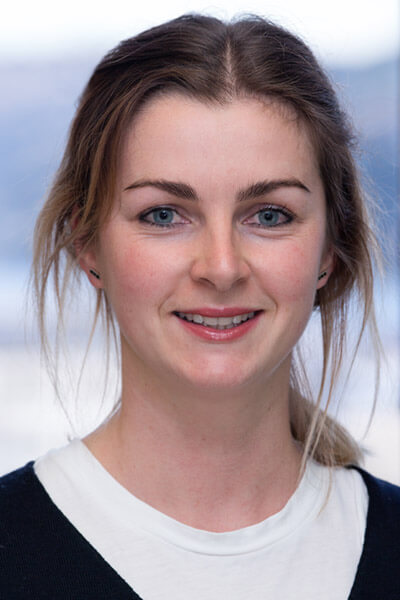 Dr. Emily Morris
Dentist
Emily graduated from Otago University in 2009 and worked as a hospital dentist in Nelson and Christchurch hospitals, before settling in Dunedin in 2012.
Since then she has worked in private practice and enjoys all aspects of dentistry with a special interest in oral surgery. Her aim is to help patients cope with their fears of the dentist and improve the experience of the dental visit.
Outside of work Emily enjoys the outdoors, running and reading.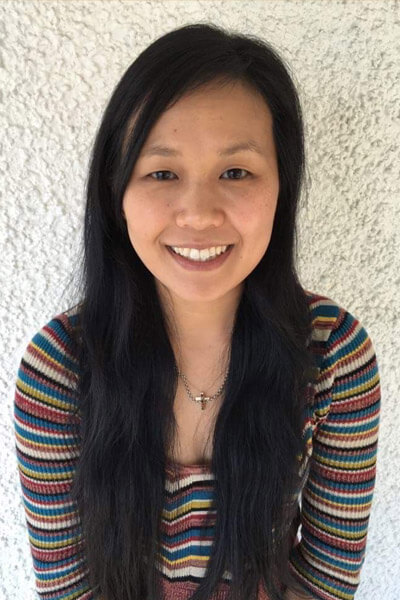 Lisa Hanson
Dentist
Lisa graduated in 2009 at Otago University with a Bachelor of Dental Surgery. She then spent some time in Australia working in public dentistry. She returned home to Dunedin to work at the Emergency clinic at the dental school and in private practice. She is still currently teaching at the Dental School part time as a clinical tutor.
Lisa understands that visiting the dentist can be an overwhelming experience for many. Having worked in both public and private practice, she has helped many anxious patients cope and manage dental care and their oral health. She enjoys taking the time to understand her patient needs and treating the person as a whole.
In her spare time you will find her with her husband and her two young girls out on an adventure or at home enjoying music, movies and especially food.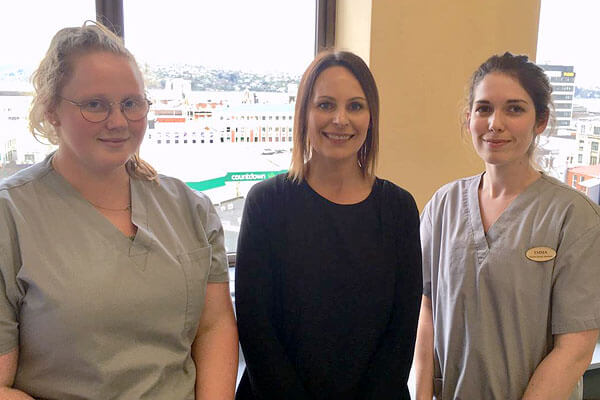 Support Staff:  Andrea Hayward (Dental Assistant), Cherie Keen (Practice Manager) and Emma McCone (Dental Assistant).
We generally have some dentists running evening sessions throughout the year for more specialised cases…